WooCommerce
For Start-Ups and small businesses
Who is WooCommerce suitable for?
WooCommerce is great for startups and small businesses that run their online store independently. The software is a free plug-in for WordPress, which adds the functionality of an online store to the content management system.

Customer Realationship Management
Advantages and disadvantages for your online store
Every software has its advantages and disadvantages. Especially small businesses benefit from the <strong>cost factor</strong> with WooComerce. With just a few clicks, businesses can turn their WordPress site into an inexpensive and good online store.
Unfortunately, there are also a few disadvantages to using WooCommerce. The focus of the development is on the US market. Thus, the software may not be great internationally.
Especially when it comes to implementing your own store features, you should not miss out on our support.  
We are happy to advise you for a professional, scalable and flexible online store solution!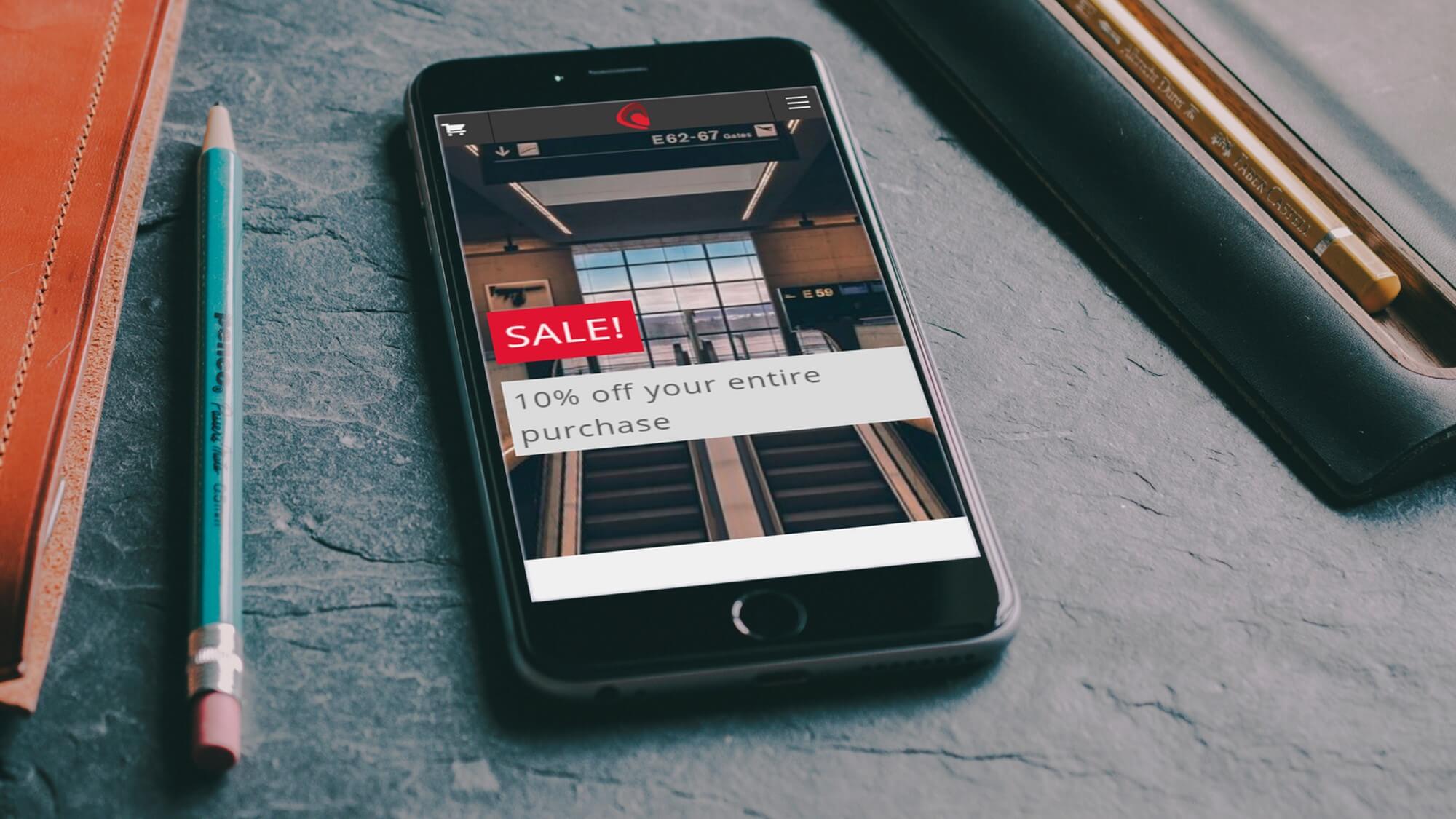 We also help you with the integration or replacement of an existing store to Magento, Shopware, WooCommerce or ScipioERP
Start your online business!