Chatwoot
GDPR- & DSGVO compliant real-time communication for your e-business
Customer contact wherever the customer may be
Fully customizable
Chatwoot is available under an open source license and can be self-hosted. So it can be individually adapted for your purposes.
All channels
Whether Facebook, Twitter or your own website – Chatwoot combines all channels for customer service
GDPR-compliant Live Chat
Your own live chat on the website without dependency to third-party providers – Chatwoot may be the right tool for you.
We have experience in setting up your very own Chatwoot installation – each customized to the individual requirements. Be it simply matching your own corporate design or an additional connection of another channel. We are happy to support you in this endavour also.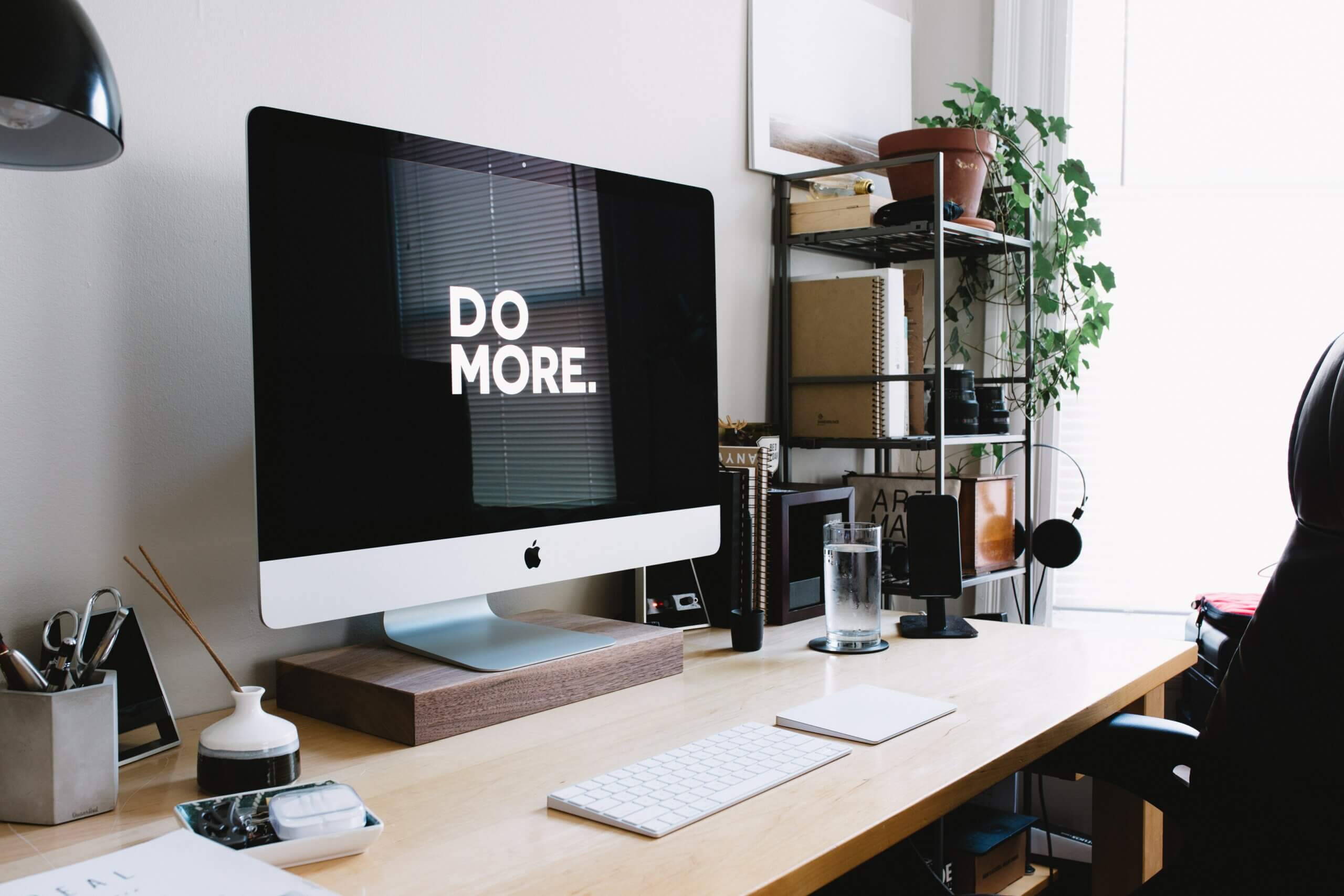 Achieve strong customer loyality across all channels
Whether it be on social media or your own website – your customers want to communicate with you across multiple channels. A challenge for customer service! But with Chatwoot you can deploy a solution where all channels converge and customer service can manage and respond to everything from a signle inbox.
Collaboration – Automation – Reports
Whether it's a shared inbox, automatic replies or evaluations of the number of customer contacts – Chatwoot makes it easy to keep track of everything.