WordPress
Create websites quickly & flexibly
Whether ready-made theme or plugin for new functionality – often you can find a good ready-made solution.
The most popular CMS in the world for almost 20 years
WordPress has a market share of over 60% and an estimated 34% across all websites. No other open source system is used so heavily!
And with good reason! Hardly any other system is so versatile. Whether you want to quickly create an inexpensive website or a complex portal – both are easily possible with WordPress.
One System – multiple types of data maintanance
WordPress offers several ways to maintain the content for the website. It all depends on your own needs, which type of maintenance is best suited.
The software is probably the best-known and most-used content management system in the world and offers almost endless possibilities for the creation of websites and portals with its variety of themes and plugins.
Project Gutenberg
Currently WordPress is in a complete renewal of the interface. With Gutenberg there is now a native visual editor in WordPress.
Page Builder
To get better layout options, there are so-called page builders that provide a visual interface and options like columns and blocks to make the page fast and pretty.
Classic editor
WordPress is a large input field for a text – that's how it all started and even today it is still possible to maintain a website in this way.
Regardless of whether it is a classic editor, page builder or Projekt Gutenberg – for all types of pages there are options to define blocks and components for the editors to infect. Far beyond what is available in the standard. Give your editors exactly the fields they need to create great layouts!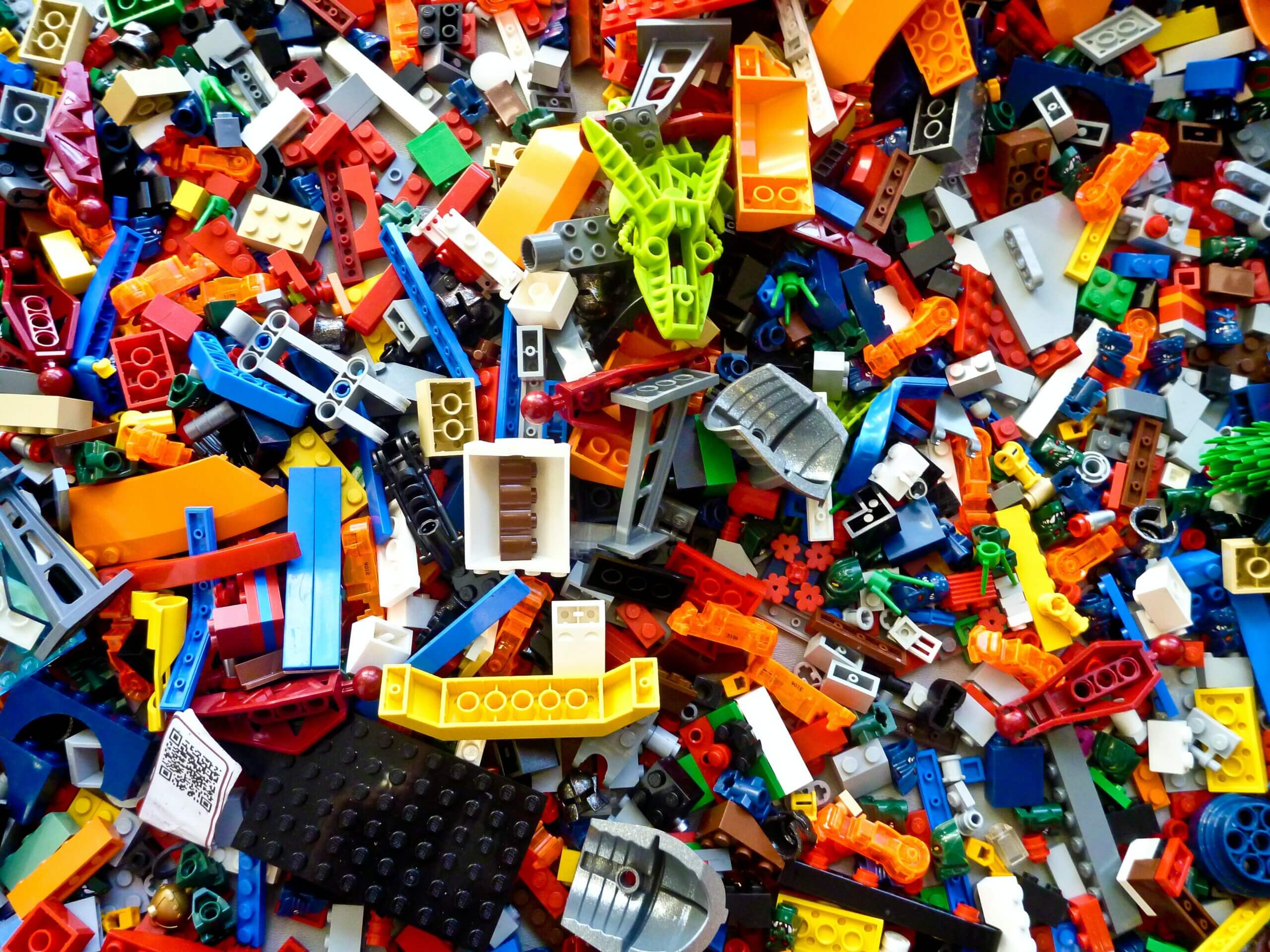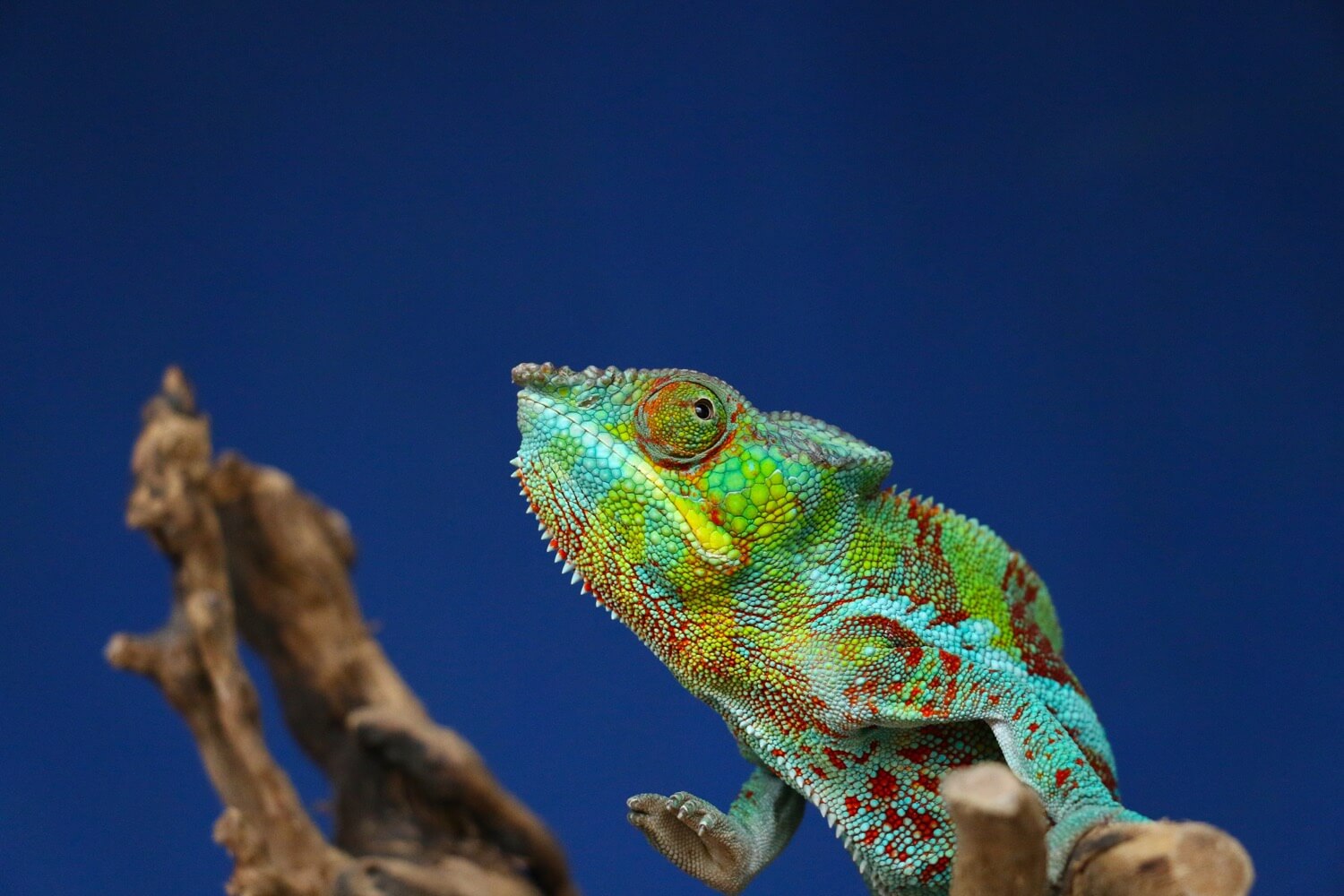 WordPress separates the data from the appearance of the website and allows you to determine the look very easily yourself via so-called themes. Whether a purchased basic theme that needs to be customized or a complete custom development – we are happy to do both for you!
WordPress is so popular, among other things, because of its extensibility. There are thousands of ready-made plugins from the community that can be used to meet your own requirements. But even if this is not the case, the software can be easily extended with your own plugin, which offers exactly the functionality you need!
For our customers we implement such plugins again and again – gladly also for you.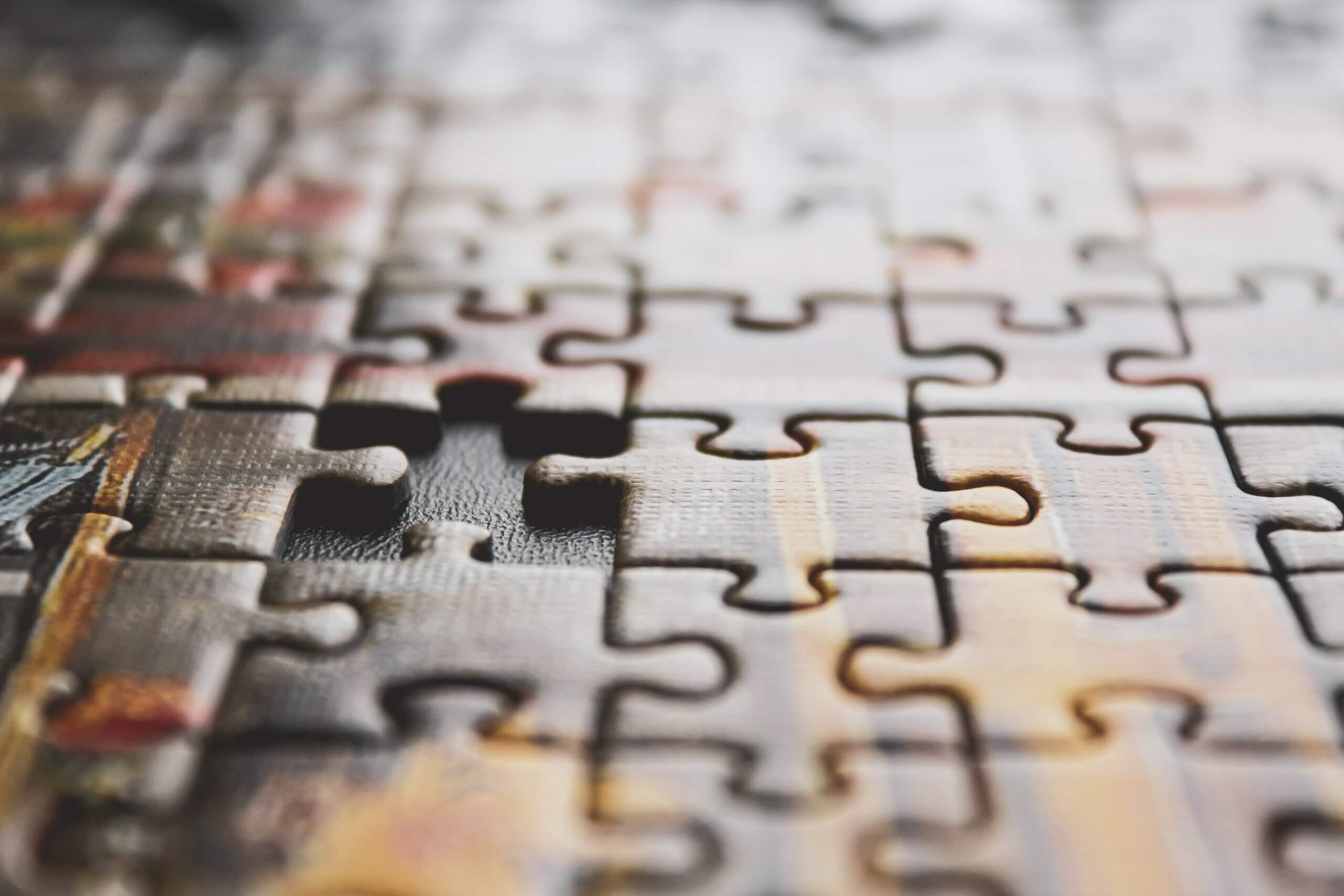 We will be happy to advice you!