Content Management with Magnolia CMS
Demands on a website and its functionality can be very different. If you have more complex needs or want to run multiple sites, Magnolia CMS is ideal. This Java-based enterprise content management system offers a wide range of modern features, such as personalization or use as a headless CMS, while being a first-class classic website builder.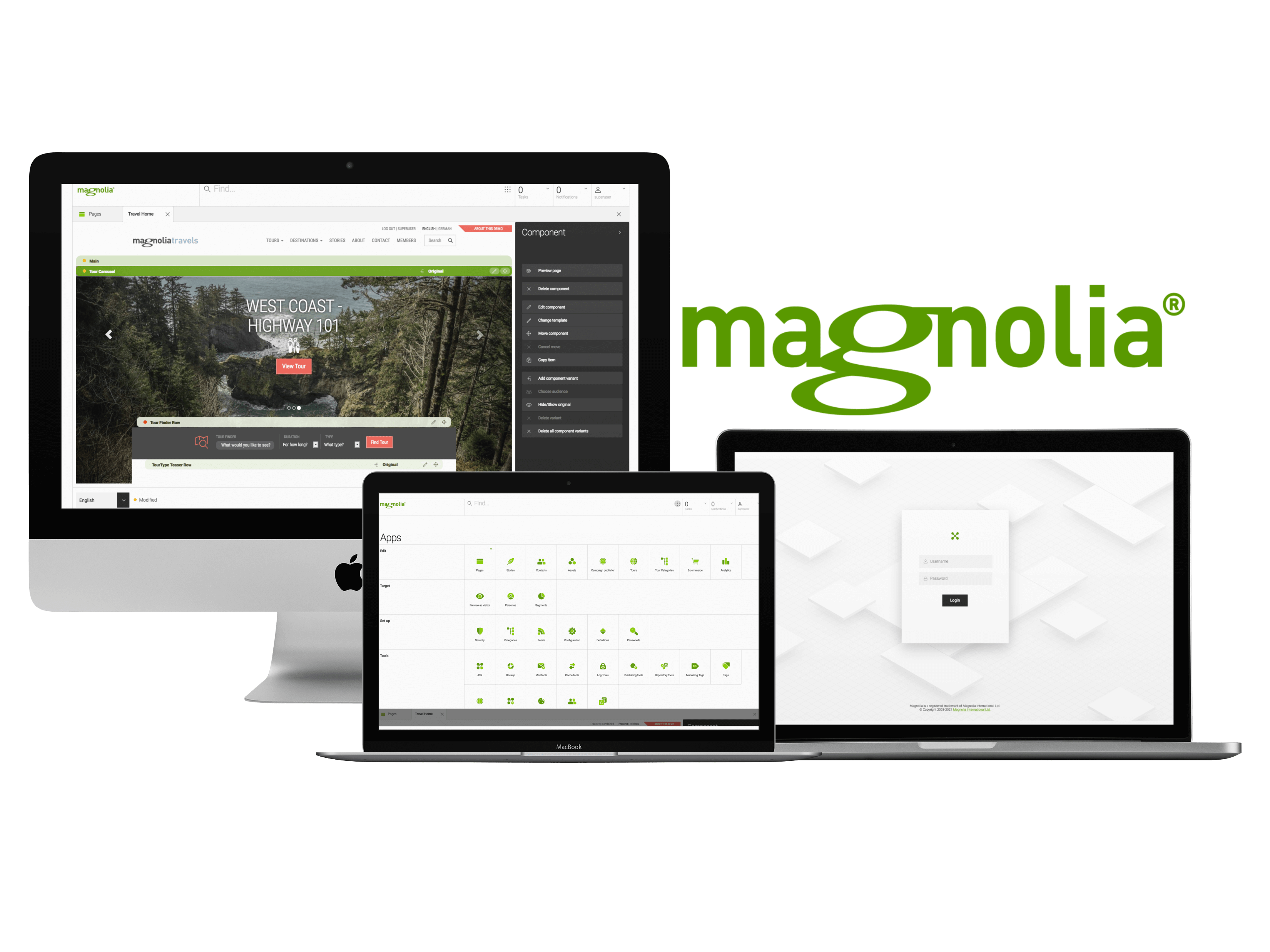 Years of experience
As gold partners, we have years of experience under our belt and can look back on a large number of websites that we built with it.
We are happy to help you to create your website with Magnolia CMS. A modern CMS must be able to meet many requirements – this is precisely where Magnolia impresses with its possibilities.
Whether it is multilingualism, multiple websites, personalization, data retrieval via API, publishing with 4-eye monitoring and multiple user rights, a digital asset management (DAM) system or connection to other data sources used in-house – everything should be possible. In addition, the development for the CMS should be fast, agile and flexible. Magnolia offers all of this!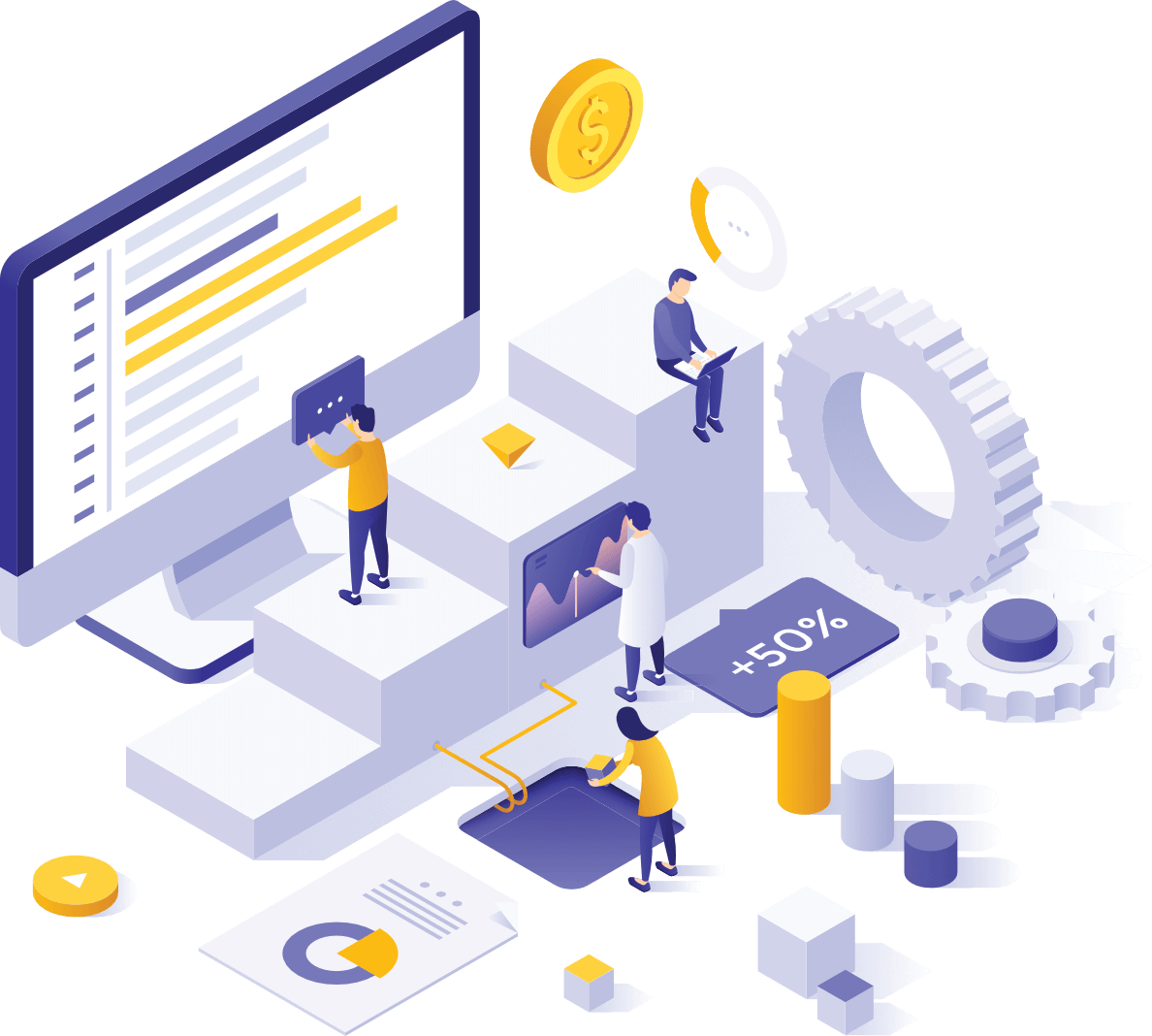 With Magnolia CMS you get a highly customizable content management system that is easy to use and allows you to make changes at lightning speed.
An intuitive interface for editors to enter content and flexible development possibilities for developers make it an ideal companion for your corporate communication.
Creative freedom in a predefine framework
Building blocks for the structure of the website are defined once and can be used anytime afterwards.
Magnolia CMS uses components for the page structure. These can be defined centrally once and then used in the editorial maintenance. This allows creative freedom to be ideally combined with predefined layouts and rules. Authors also receive a direct preview of the page with all graphic elements – ideal for content maintenance!
The contents are technically stored separately from the graphic design so that changes and adjustments can be made easily at any time.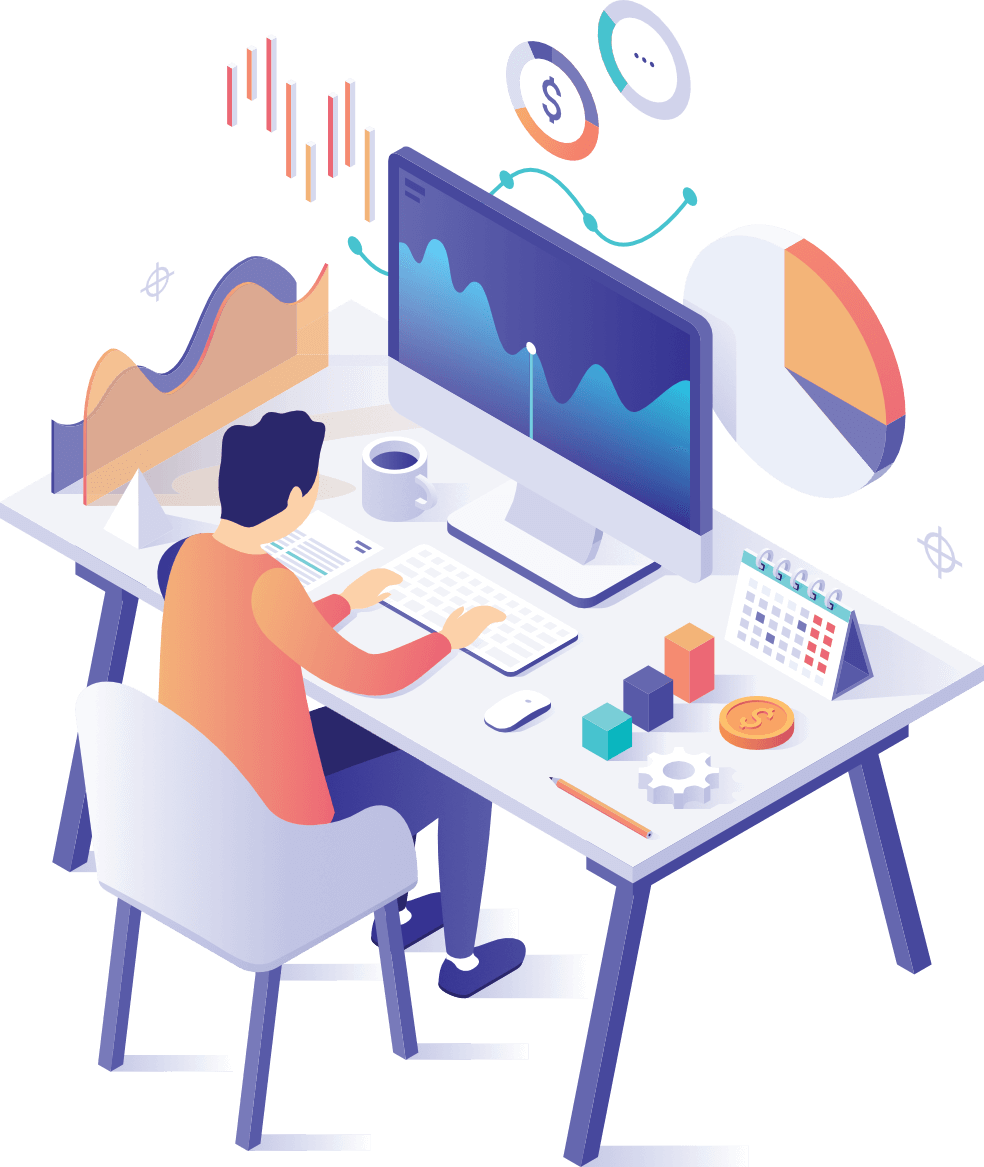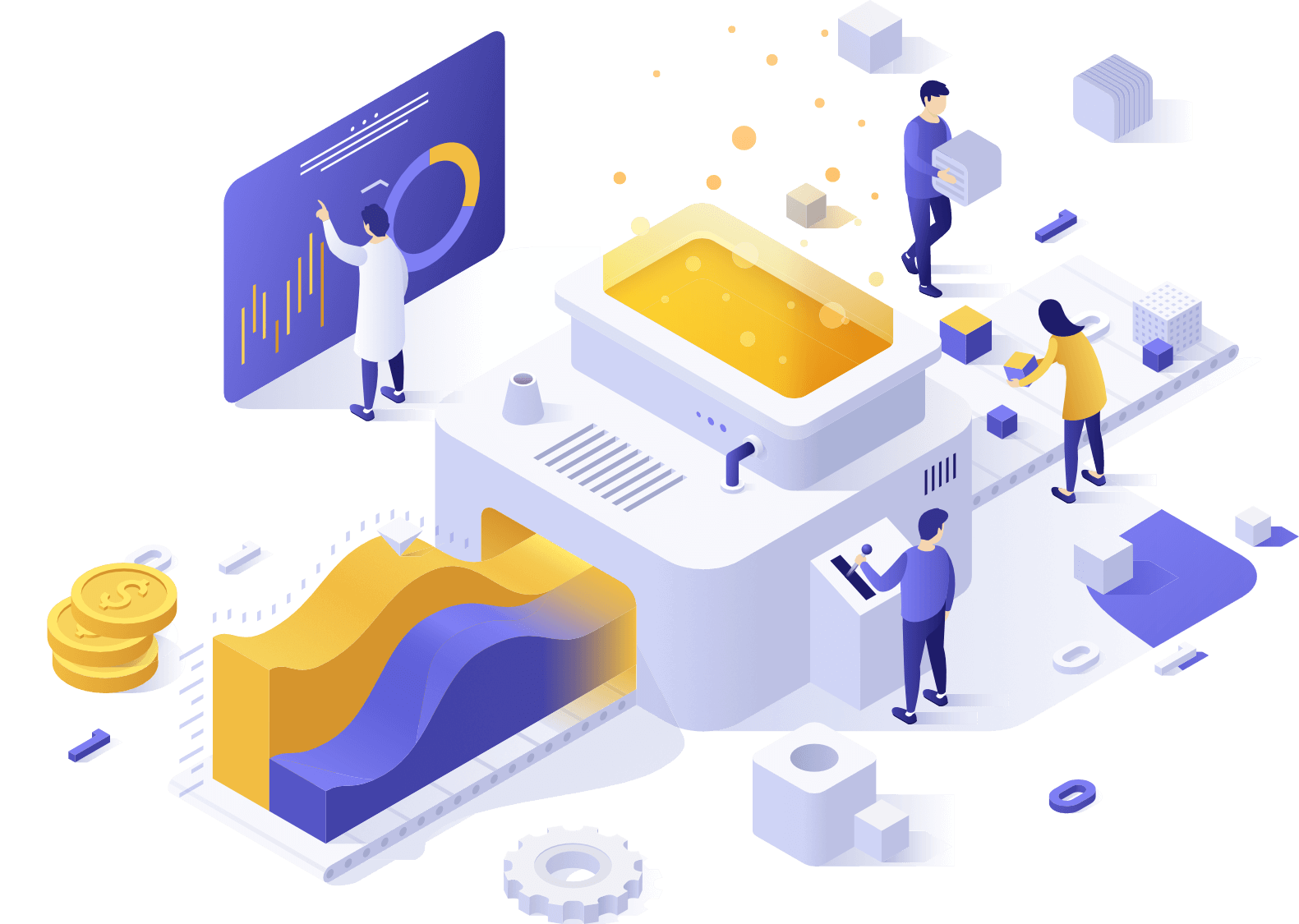 Digital experience platform
A static website is no longer enough today. Dynamic, personalized content on the page and overlays in an app – many wishes have to be reconciled today.
Magnolia CMS is ideally suited as a Digital Experience Platform (DXP) and allows data from different sources to be combined and then used in the creation and playout of content on the website or via API. This gives you the opportunity to pursue your digital strategy exactly the way you want it.
Structure data management
Much of your website's content exists in a structured, consistent form – why duplicate pages when the data can also be maintained separately?
Magnolia CMS offers areas with the so-called Content Apps to manage any recurring data in a separate interface and then play it out in a consistent layout or make it available via API.
To do this, you simply define the input fields and create a new app – within minutes!