ScipioERP
The complete E-Commerce Suite
Scipio ERP is an e-commerce and enterprise resource planning system for small and mid-sized businesses. We offer a holistic business solution, that covers all business processes to make your step into online commerce easier. Scipio ERP is a comprehensive omni-channel store solution with functions for an international rollout.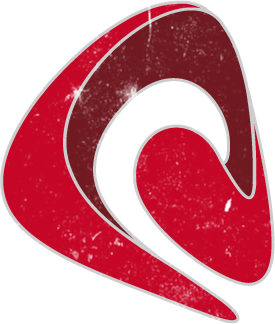 Customer Relationship Management
Productinformation Management
ScipioERP has even more to offer:
From dynamic price rules to the creation of automatic business reports, a lot is offered within the software.
The system is ideally suited for the integration into existing system landscapes.
We also help you with the integration or replacement of an existing store to Magento, Shopware, WooCommerce or ScipioERP.
ScipioERP is the ideal software for the implementation of digital business processes.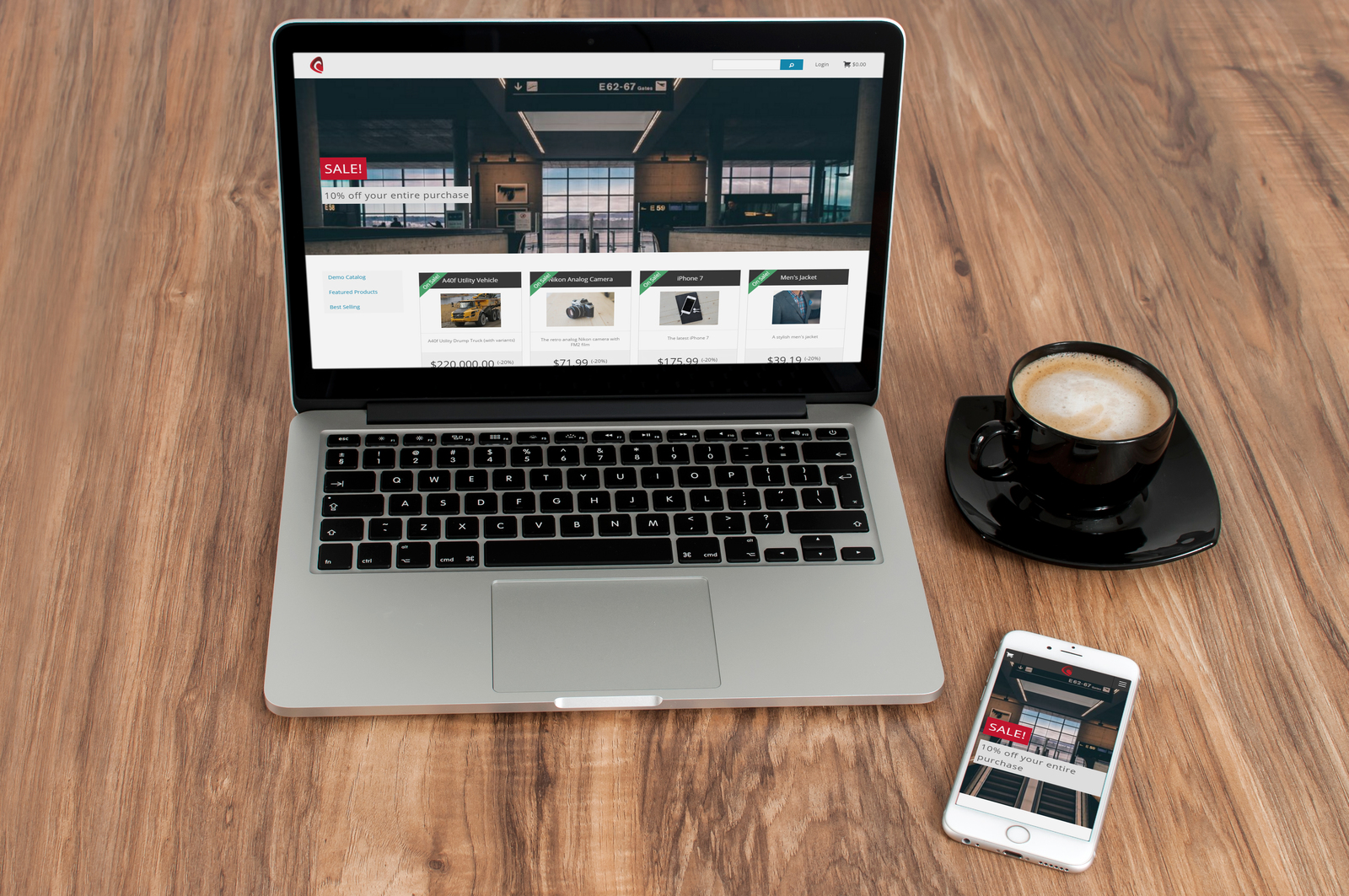 Developement should not be difficult!
Scipio ERP comes with a comprehensive templating kit that is easy to learn and follows standardization. We have packaged the most common features of modern html frameworks into a comprehensive macro library.
This also differentiates ScipioERP from the Apache OFBiz system.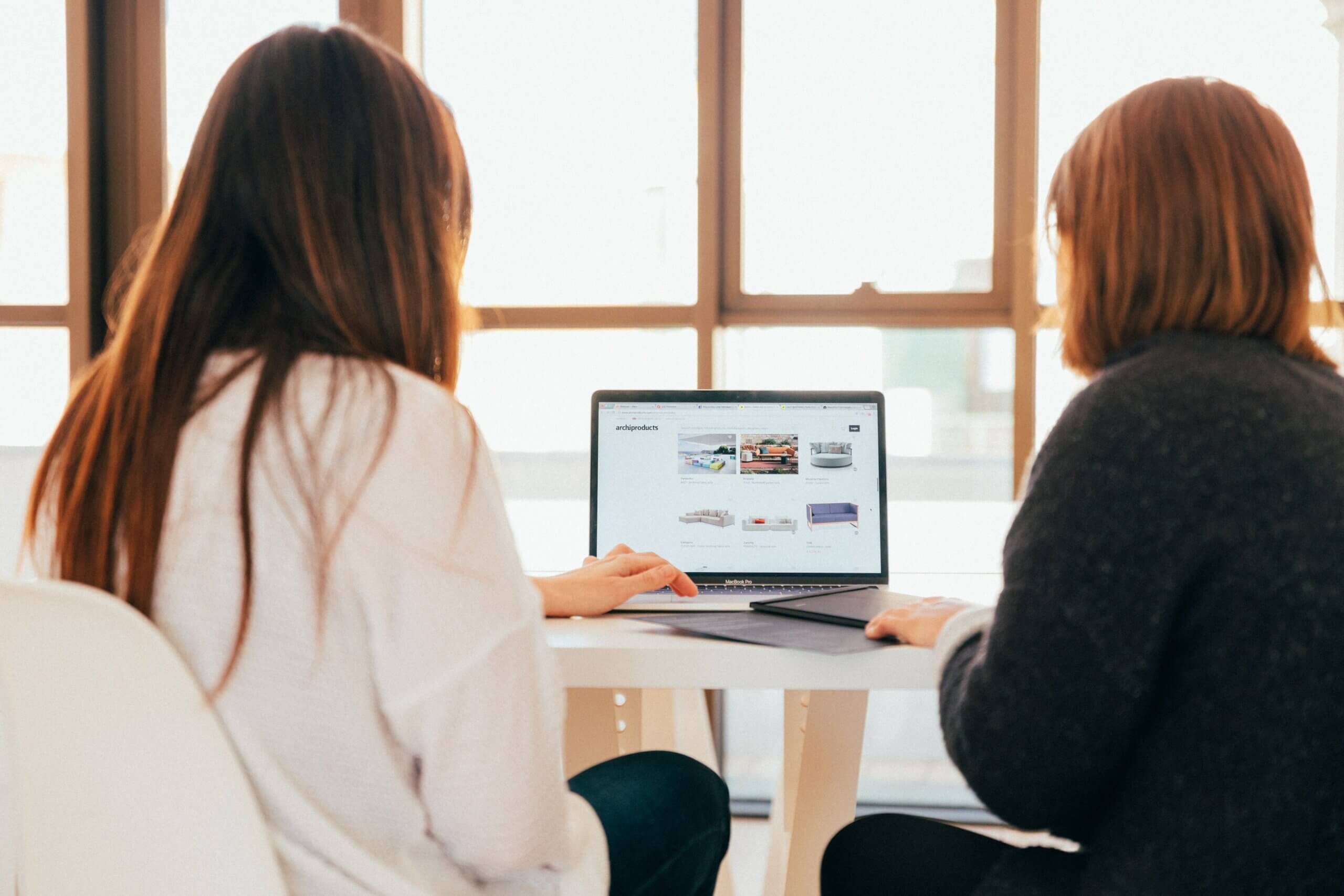 Curious? Then get in touch with us!