Web Portals
The most important communication tool of your company
Internet portals – The ideal solution
Do you have high standards and want to cover complex projects and integrations?
And do you know that your visitors want to find their information conveniently, quickly and accurately?
We know what matters and can handle your e-commerce projects professionally.
Potential Software Systems
Modern web technologies enable us to realize individual communication and service solutions, applications and applications together with you.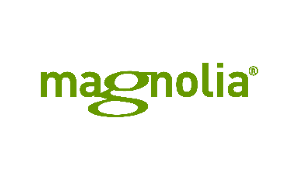 Magnolia CMS offers a number of functions explicitly for use as a headless CMS. Among other things, new CDAs can be created configuratively and there are preview views for data entry.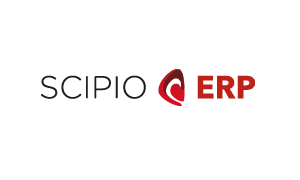 ScipioERP offers its own CMS for content – this can also be made available via an API and linked to other content.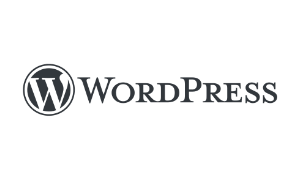 WordPress offers a variety of ways to use content in other display formats via its Rest API – this will certainly become an even bigger issue in the future.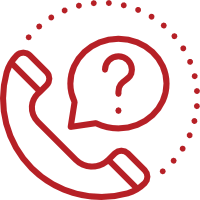 You have a completely different software in mind? Or do you want an application specifically for your needs? We would be happy to advise you on this as well.
Let's get started on your web project, today!