About us
Success stories and more
We are not committed to one technology!
We decide with our customers which software is best suited for their application. 
A tight partner network is important to us!
We rely on close partnerships to be of assistance to our customers even beyond our own services.
Our pride and probably the most beautiful confirmation!
Read the success stories of our customers! Get an overview of our references and convince yourself!>  
Consulting for complex online projects
We are professionals, capable of understanding even the most complex business processes and have an understanding of developing, running and maintaining large-scale projects.  
Online stores with top performance
Performance is the first priority for an online store and this is exactly our strength from which you and your customers benefit.
Development of creative websites
With our know-how in various projects and professional developers, we achieve the best success through short distances.
Work with a Team of professional developers!
Ilscipio was founded in 2009 and is a privately-owned company. Our team consists of experts in digitalization, strategists and top developers.
We live and breathe digital life and want you to immerse yourself in our world. We look after all our customers on a long-term basis. Our direct contact with our customers and understanding of business processes, has helped us to grow more and more.
With alot of flexibility, we develop the best system for your business!
We strive to bring the digital future forward!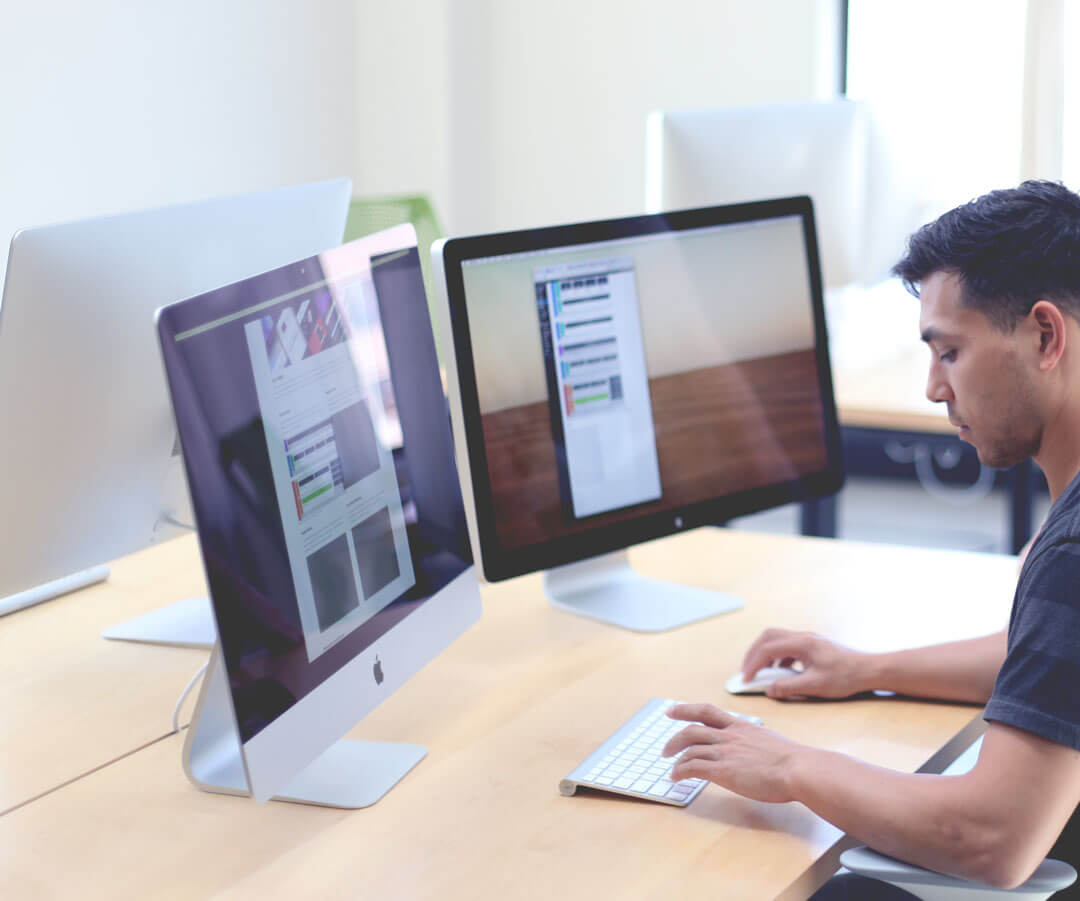 "Ilscipio modernized our website far beyond what we would have expected. It focused on the areas of our website that needed the most improvement. Our specific needs were taken into consideration."
"The declared aim of buchhandel.de is to promote individuality. With buchhandel.de, we offer our partners additional marketing opportunities for increased visibility on the web. And we have been able to successfully implement this with Ilscipio!"
"Ilsciio's ability to transform business requirements into technical ones has been invaluable to us. We are pleased with the implementation of our website and the flexibility it has given us. Working with Ilscipio has been a pleasure."
Nathan Amery
Head of Digital Marketing
Jewellerybox.co.uk
Ronald Schild
Managing Director
Marketing- und Verlagsservice des Buchhandels GmbH
Sandra Bauerschmidt
Head of Marketing
Papierkram.de