Complex Systems with Apache OFBiz
We are experts in working with Apache OFBiz
We have been working with Apache OFBiz for over 15 years. Based on our long project experience, we offer the following services:
Consultancy on the use of Apache OFBiz
Development, implementation and introduction
Integration into your system landscape
Operation and hosting.
The system is characterised by outstanding security and performance.
Are you interested in Apache OFBiz or do you have further questions? Then contact us now without obligation!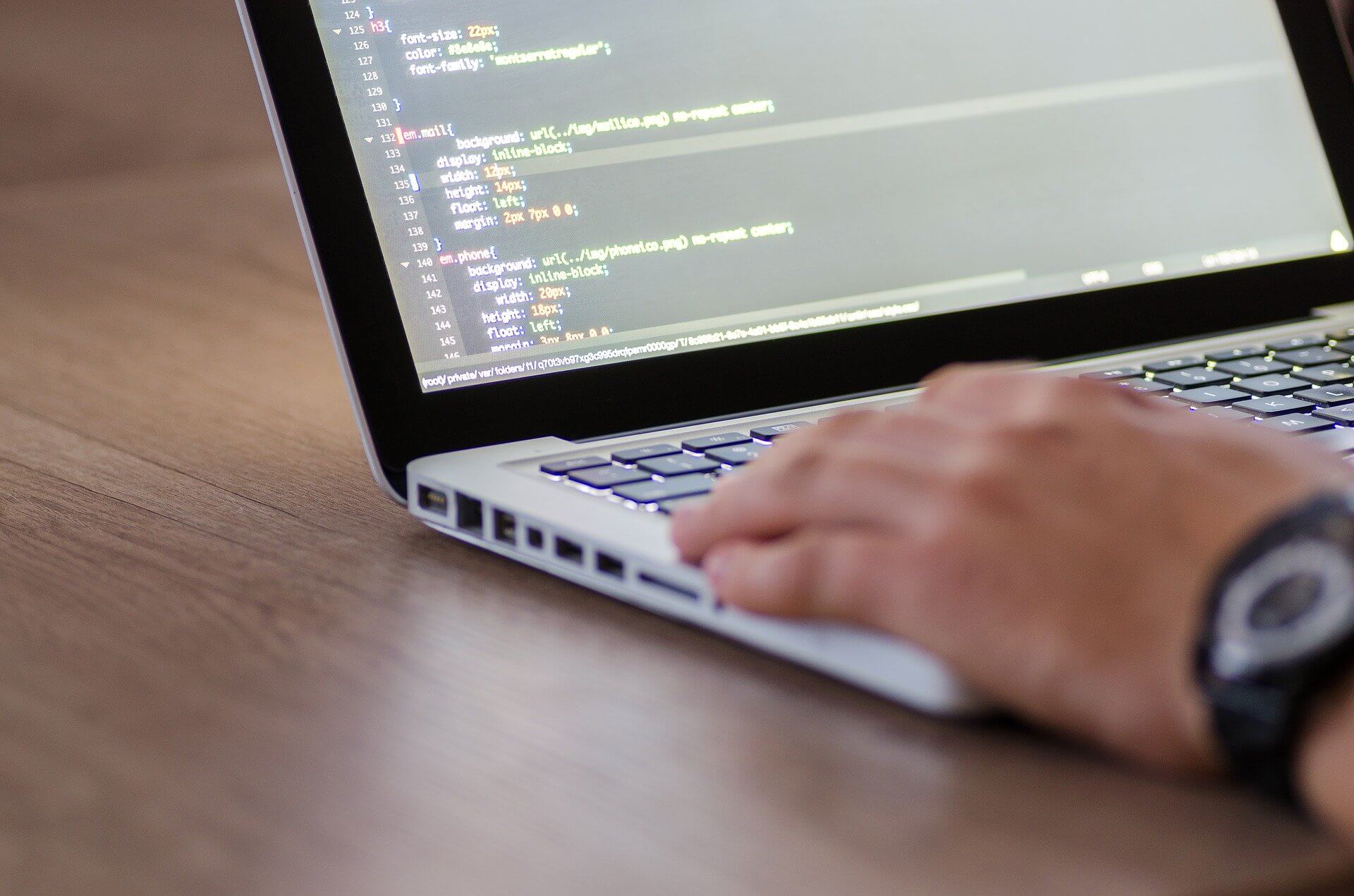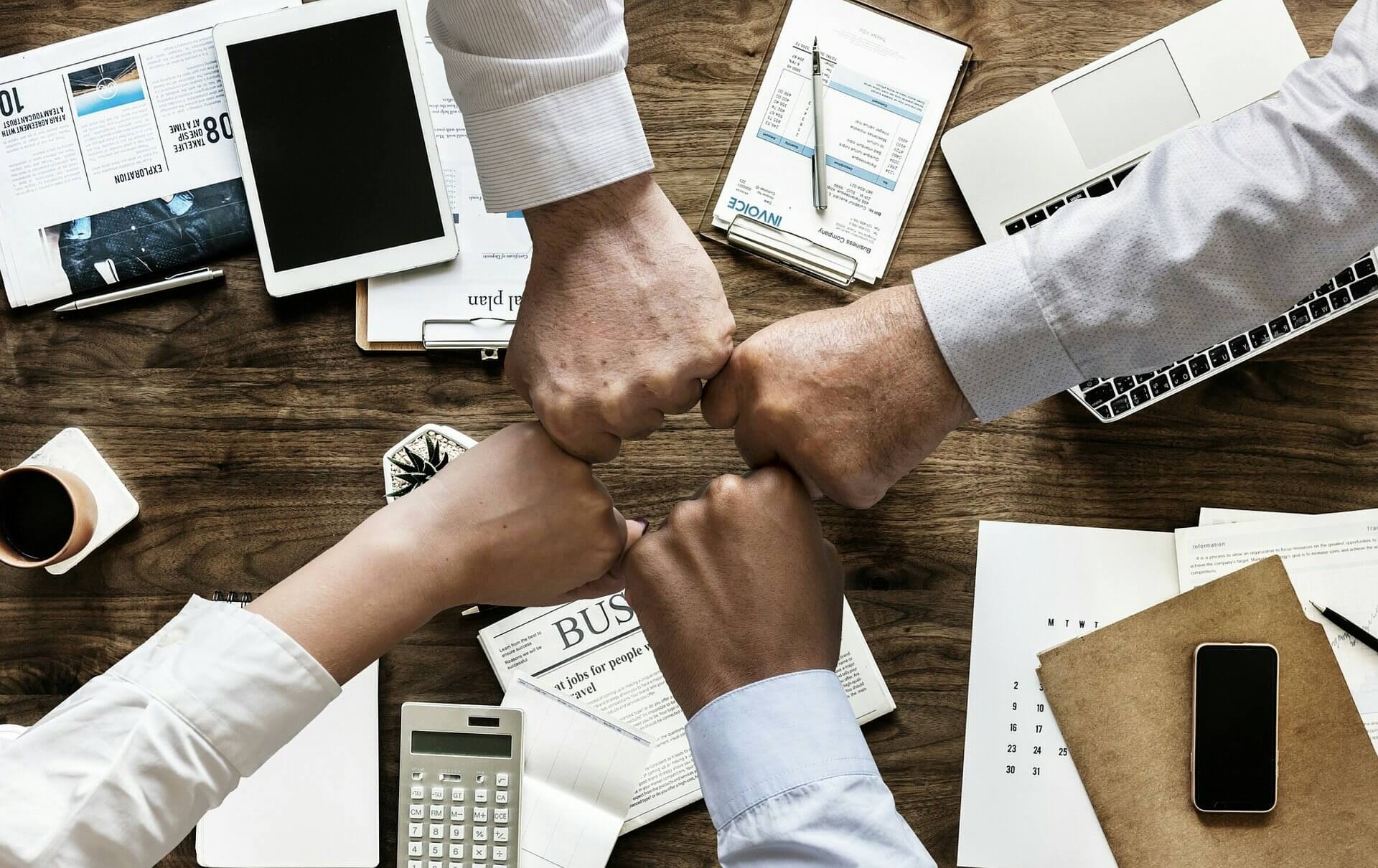 We work closely with the developers of Apache OFBiz and have played a decisive role in the development of many core components.
You have something big in mind? If required, we can access a worldwide network of OFBiz experts and are supported by our partners Viithiisys in india.
We have already proven our expertise in some of the largest OFBiz projects. We have supported clients such as 1&1, Amadeus Travel, Sedo and Konica Minolta and many others.
Feel free to send us a message or call us directly! We will be happy to help you at short notice!
The system is modular and is equipped with many functions. Individual modules or the complete suite can be used.
E-Commerce
Catalogue and product management (PIM)
Content-Management-System (CMS)
Warehouse Management System (WMS)
Inventory Management
Order Management
Customer Relationship Management (CRM)
Accounting (contracts, invoices, billing, general ledger)
Asset Maintenance
Manufactoring Execution System (MES)
Human Resources Management (HR)
Project Management
Are you interested in Apache OFBiz and looking for a professional team to support you with installation and maintenance?
We can help you and are happy to be your contact person for all questions! With our experience, we have a wide range of knowledge.
Contact us now and get a non-binding offer!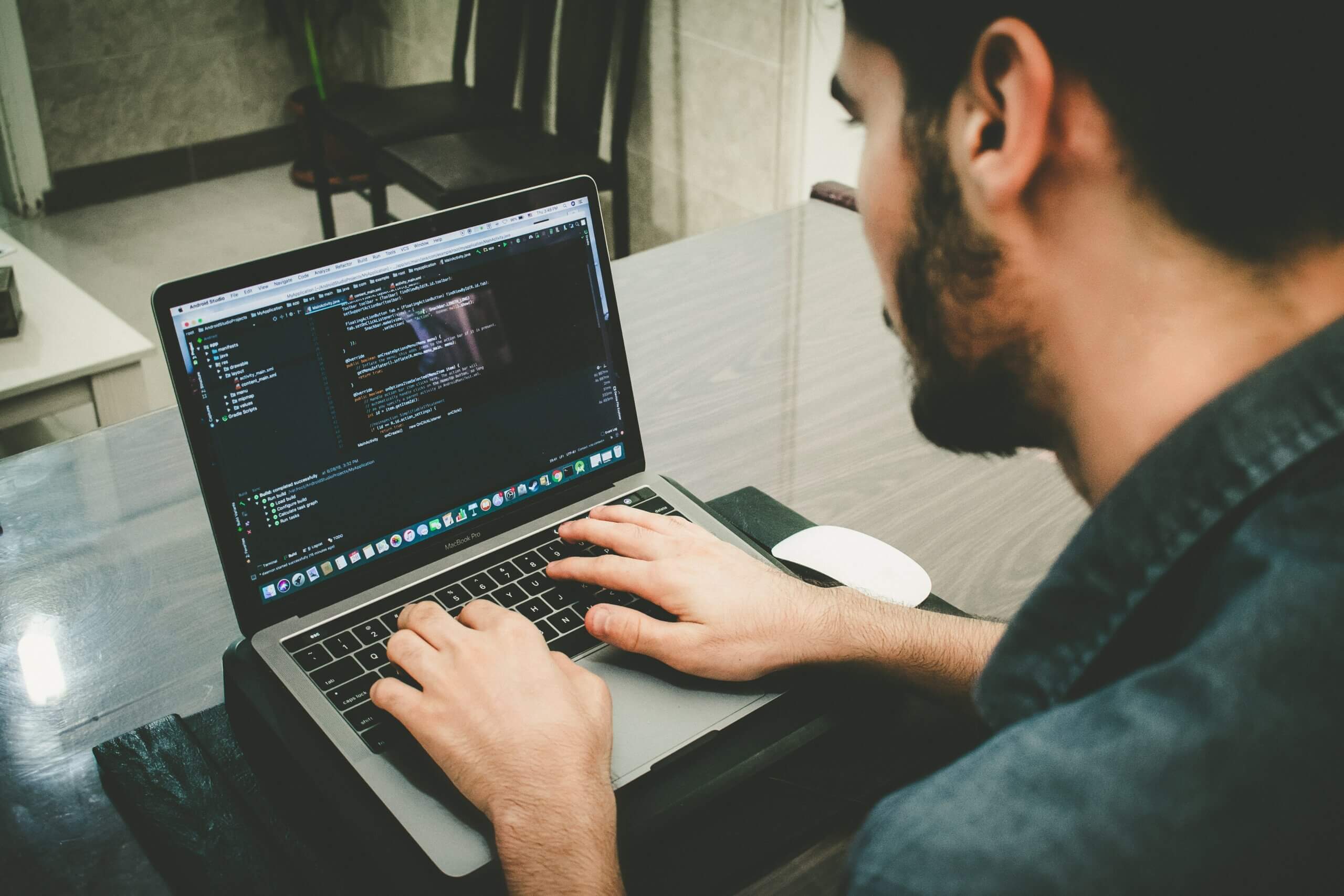 Scipio ERP as a further development to your OFBiz system.
In comparison to Apache OFBiz, Scipio ERP has been enhanced with useful features that make it modern, easier to use & maintain. We offer you a wide range of additional features andf applications, all extendable, and guerantee you a full support with your installation.
You get our software as a complete open source business solution. An enterprise license that serves as a service-level-agreement is also available. Find out more and
contact
 us now!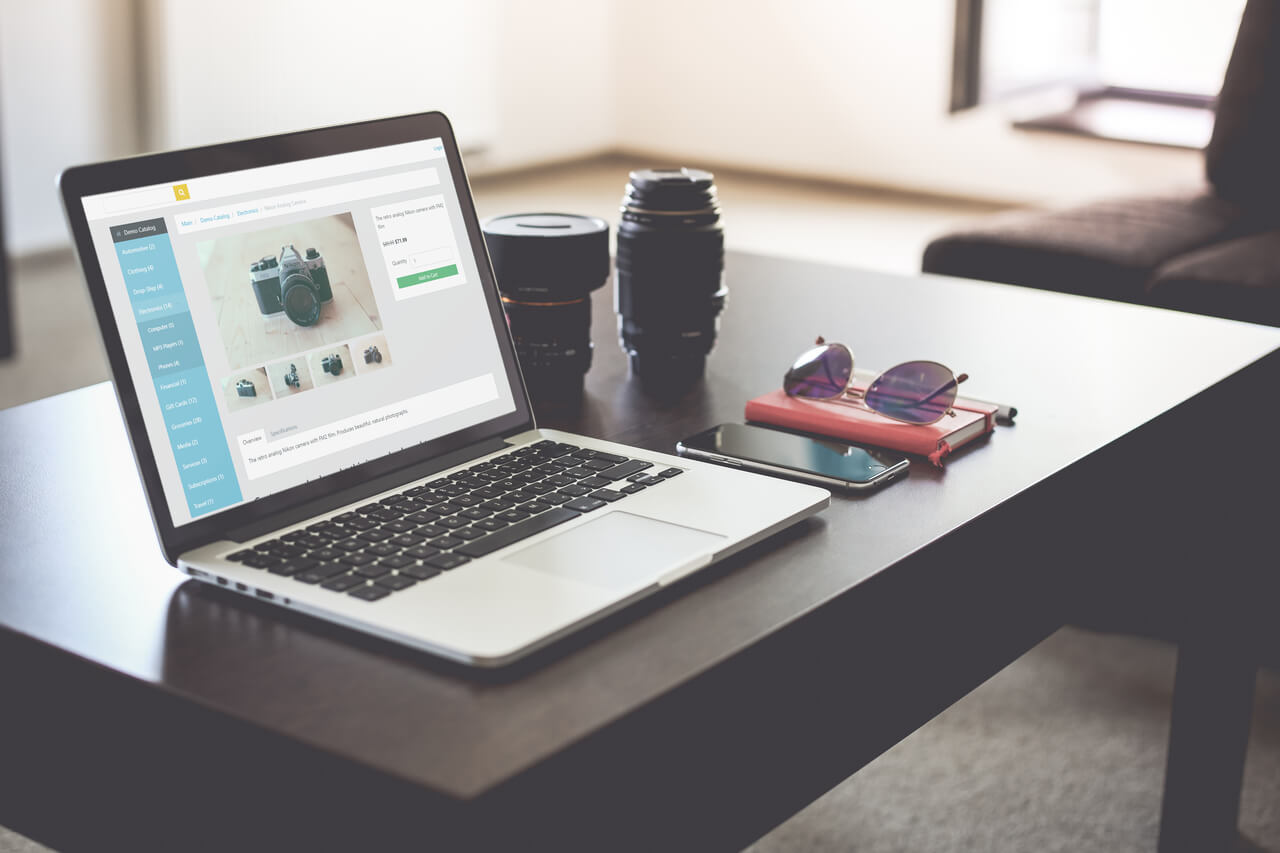 We look forward to your call!