JetBrains IDE Plugins
Developers & Experts
Experts in JetBrains IDE-Plugins
We are one of a handful of agencies that develop sophisticated plug-ins for JetBrains IDEs (including IntelliJ IDEA, GoLand, PhpStorm, PyCharm, RubyMine, WebStorm).
We have already carried out complex plug-in projects in the past and can draw on a wealth of experience!
Contact us! We will be happy to answer your questions and advise you!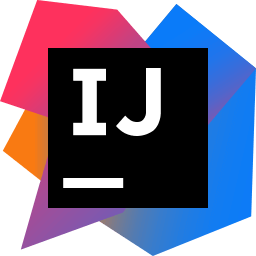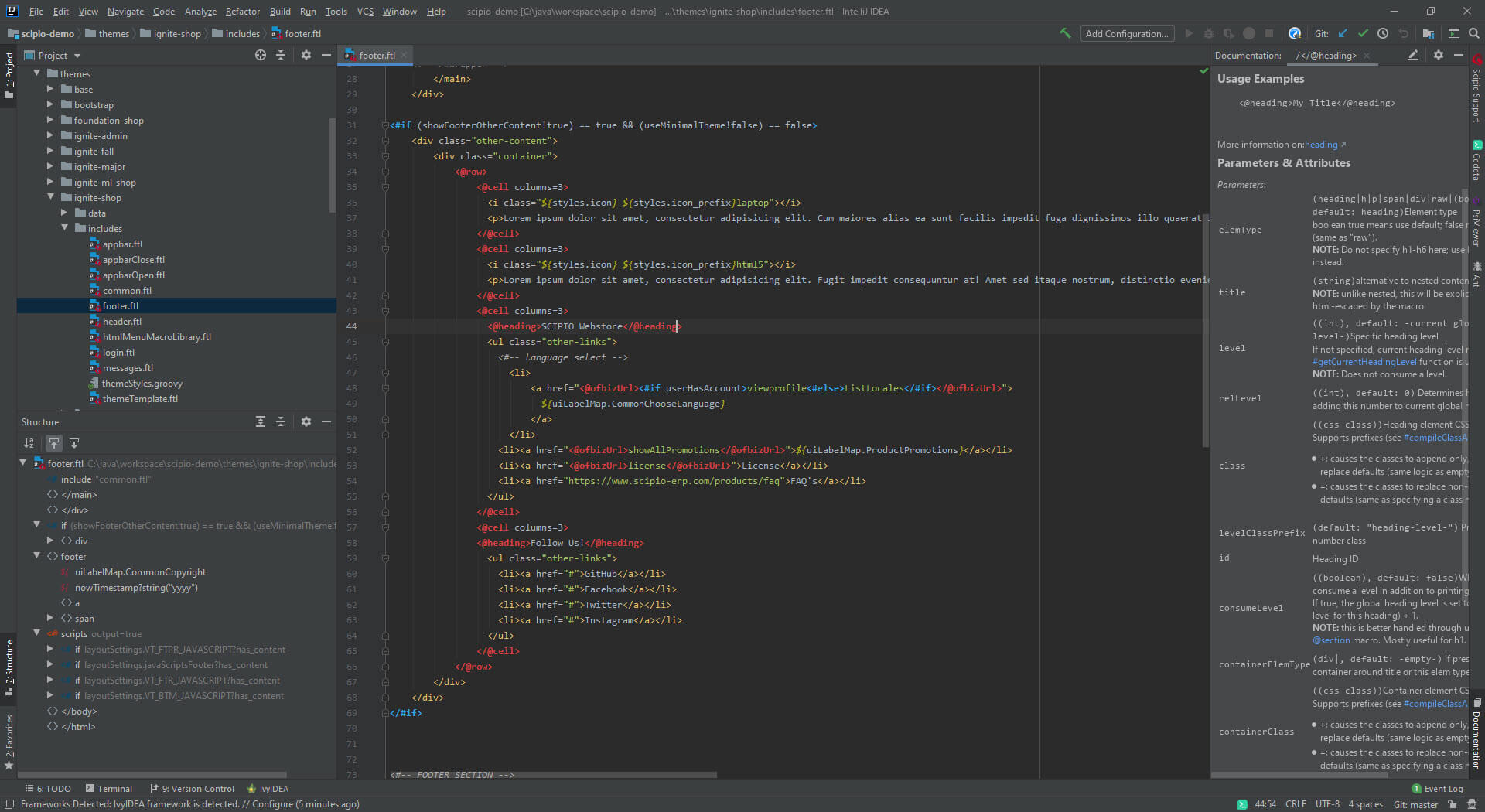 Ask us! We are here to support!
Our JetBrains IDE plugins are specially designed for an ideal developer workflow. We are happy to implement extensions for you that will make your developer's work easier, e.g.:
Auto-detection of frameworks (also multi-component frameworks)
Creation of run/debug templates
Development of own editors (e.g. for own programming languages)
Extension of menus and toolbars
Auto-recognition of languages and language combinations of several languages in one editor.
Element folding and structure views
Own help functions, custom screens & install wizards
Context-sensitive autocomplete
Custom themes
Support for JetBrains Marketplace & Maintenance.
Many, many more