Online Store Optimization
With performance & usability to a powerful store
Why is Performance important?
Low page performance has a negative impact on the shopping experience, causes purchase cancellations and reduces Google's ranking. Performance optimization is a basic requirement for your online shop to react quickly and without errors.
What does this mean?
Optimize image files
Use Gzip compression
Lazyloading (delayed reloading of less relevant page content)
Checking integrations, plug-ins and templates as well as the
up-to-dateness of the software are only a few steps in our optimization process.
We build your store more powerful and advanced and support you from implementation to hosting. Contact our experts directly.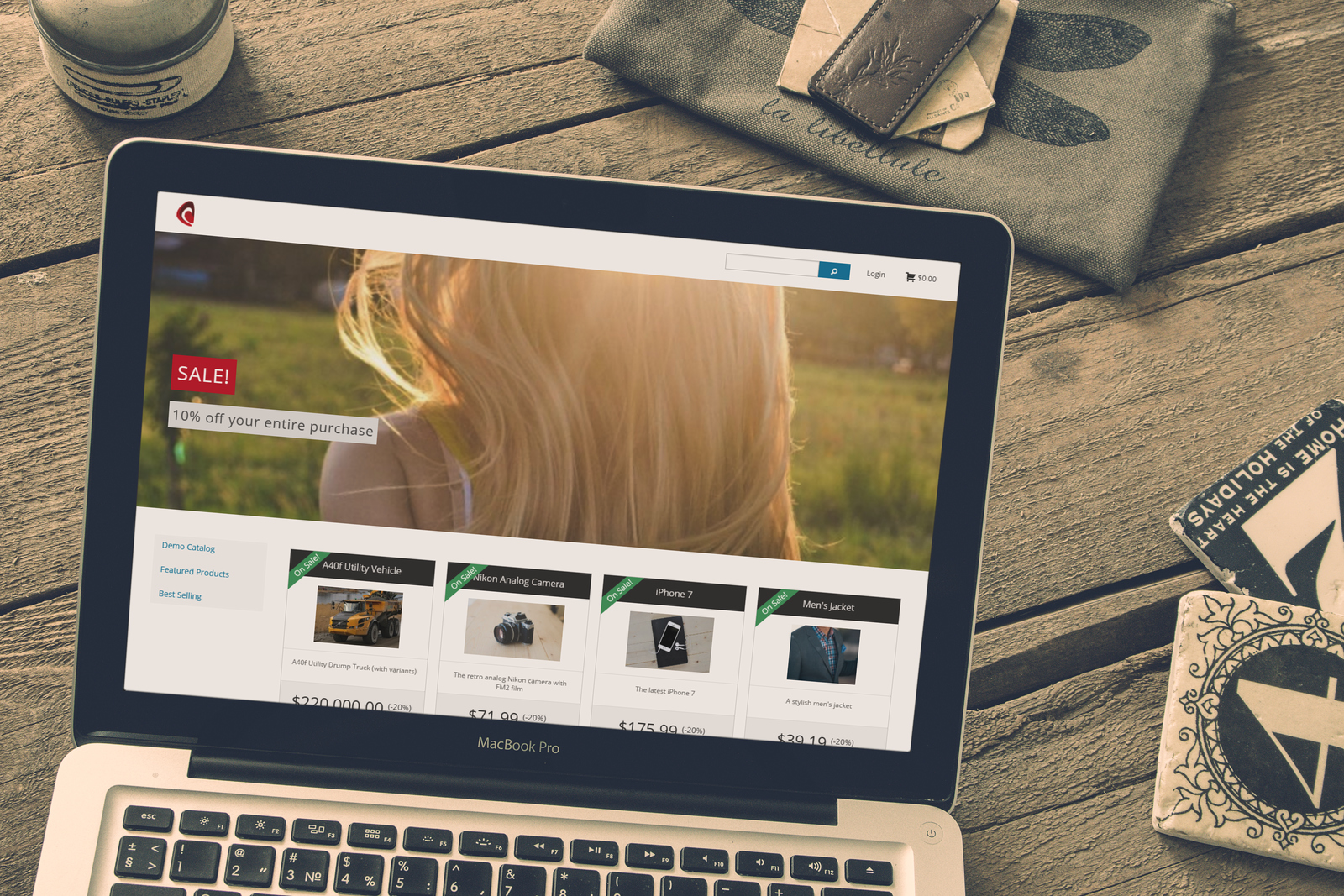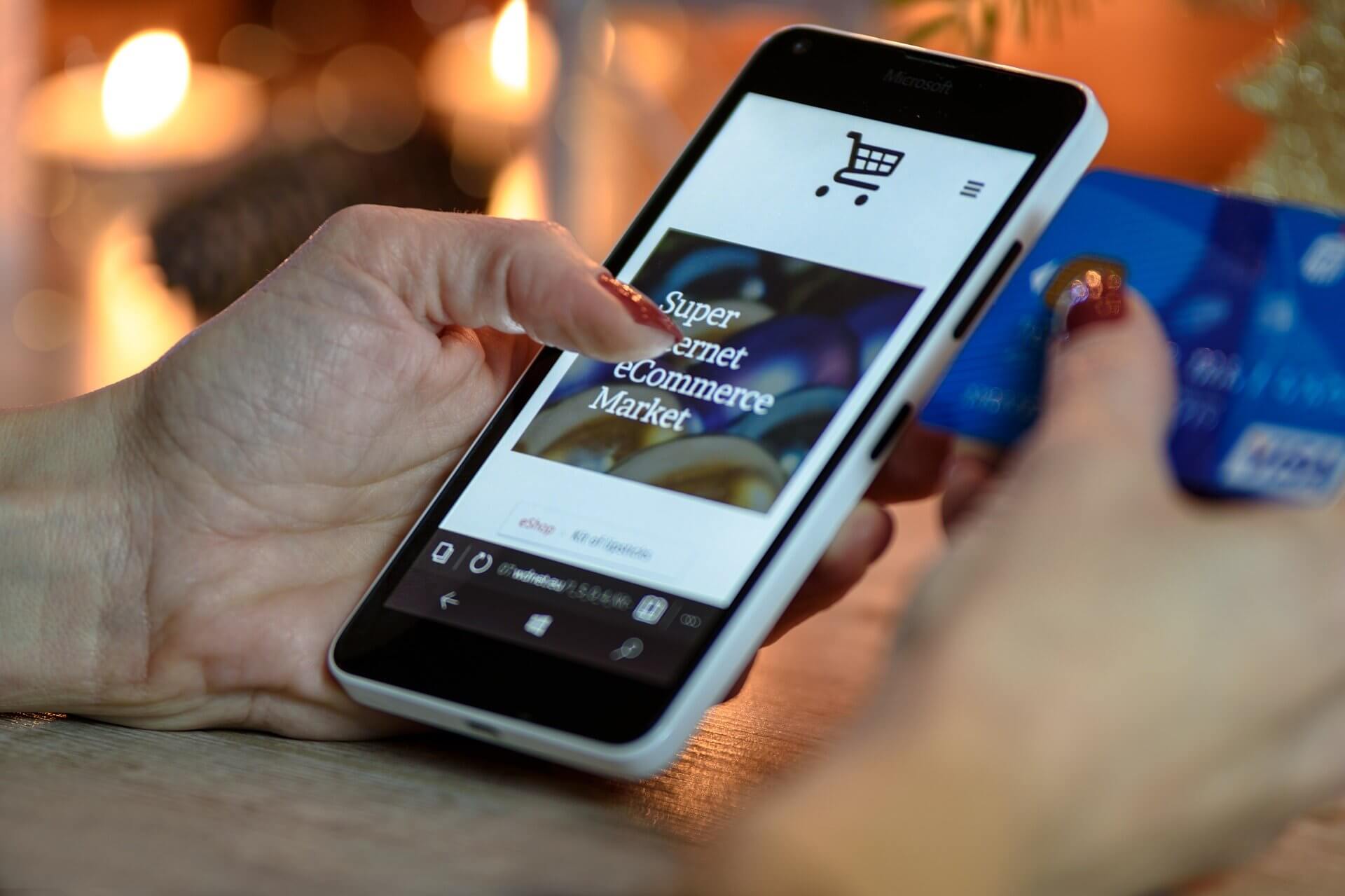 Navigation, layout & design and the page structure ensure Usability for simple and customer-friendly page navigation. Below this, the customer expects
a simple, comprehensive search function
clearly arranged product categories & filters
meaningful images & descriptions
presentation of quality seals
an optimal implementation of shopping cart and order entry
simple checkout & possibility for direct purchase as well
as an uncomplicated process for cancellations and revocations
Improve your conversion rate with a good usability. Our development team is at your disposal for all questions concerning maintanance, performance and usability optimization.
Your optimal Online Store
No matter how big (or small) your store is. It's essential that it's constantly optimized to keep up with the new demands of e-commerce. This includes, for example:
Performance optimization

Usability

User Experience (UX)
Security & Data protection
Fulfilment-Processes and much more
As professional consultants with decades of e-commerce experience, we are always up to date with the latest developments in online shopping. Contact us directly and let us advise you!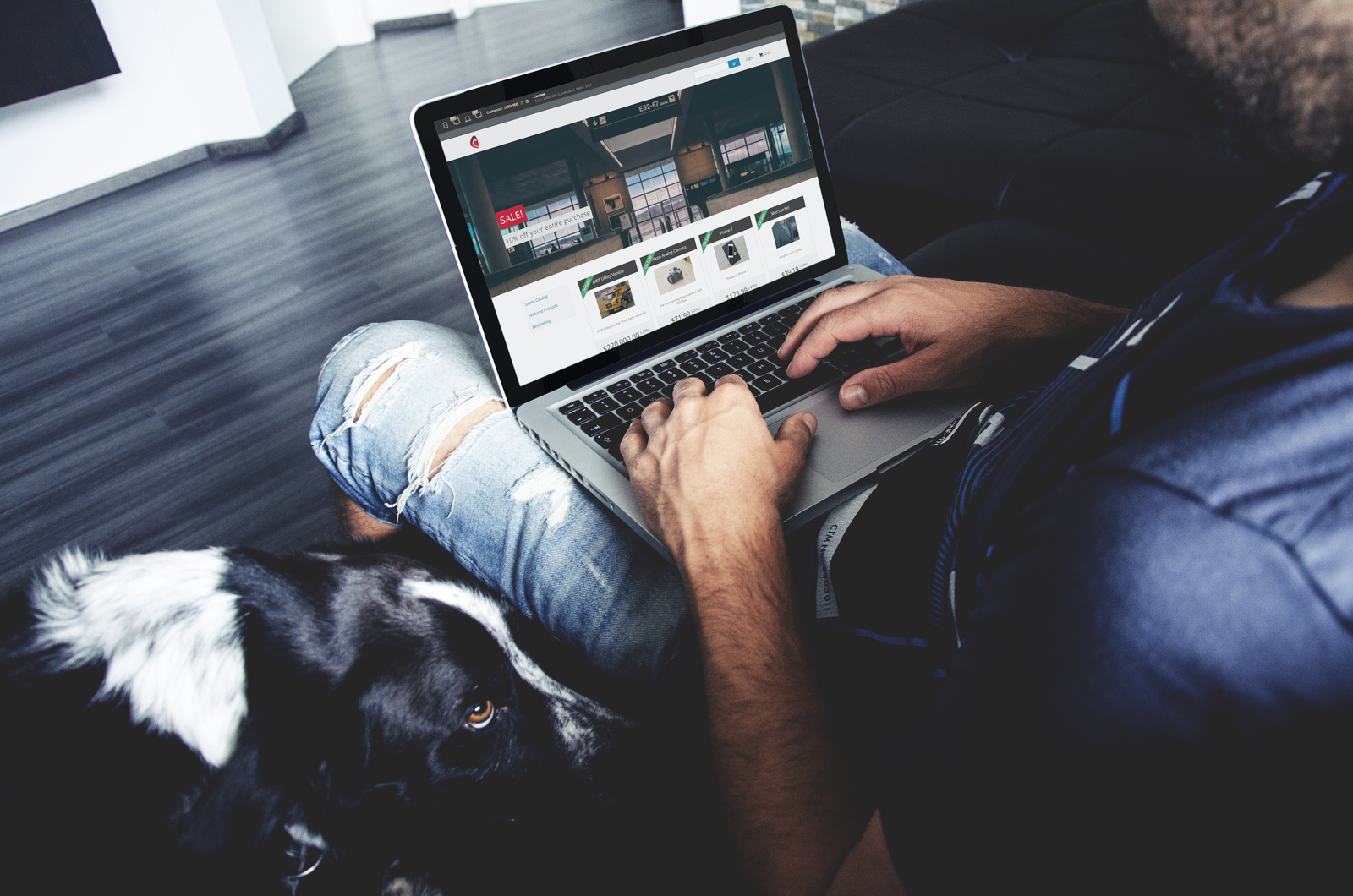 Scipio ERP is an e-commerce and enterprise resource planning system for medium-sized businesses. We cover all business processes to make your step into online commerce easier. Scipio ERP is a comprehensive omni-channel store solution with functions for an international rollout.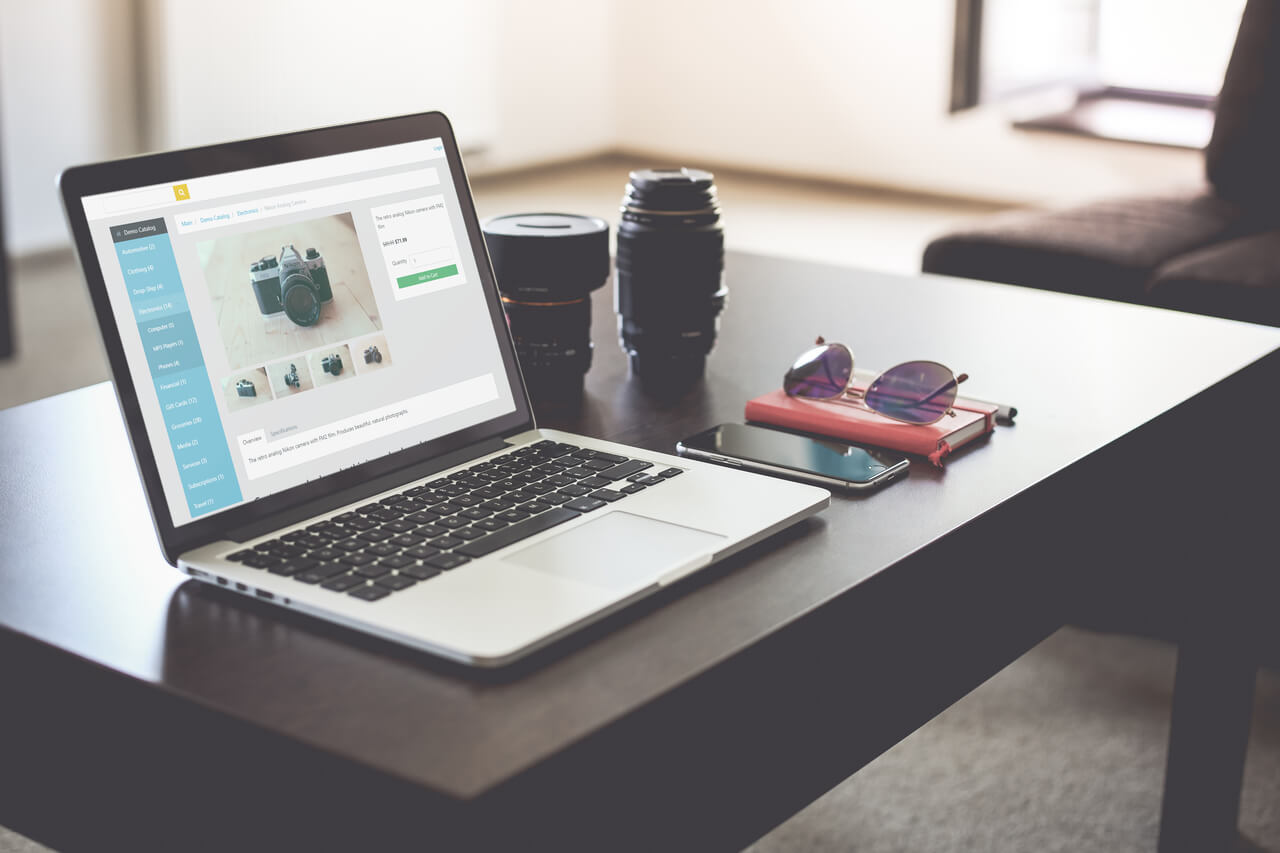 Further Information
We would be happy to talk to you directly about your project. The easiest way to contact us is directly via the contact form. Alternatively, you can reach us at:
ilscipio GmbH
Humboldtstr. 13
65185 Wiesbaden
Germany
Fon: (+49) 611 / 97774-331
E-Mail: info@ilscipio.com
Not optimal working online store? We have the solution!
We have been working with many different e-commerce technologies for over 15 years and are professional developers in various programming languages.
Do not hesitate! We will gladly advise you!