Invest in your accessible online shop
We design your website according to the new guidelines
About 1 billion people live with some kind of limitation according to WHO. This can take many forms: from a red-green weakness to severe mobility impairments. These people are also using digital services. Unfortunately, many websites and online shops are still not accessible, although many measures can be useful and helpful for all users.
You can also benefit from:
higher customer satisfaction
improved visibility of your content
expansion of your customer potential
This motivation is not enough for you? You will have to act by 2025 at the latest – that is when the Accessibility Act comes into force and makes accessible e-commerce sites mandatory. Don't wait that long, act now!
We will be glad to assist you in advice and support. We look back on many years of experience in the implementation of accessibility measures in different shop and CMS systems and can also assist you!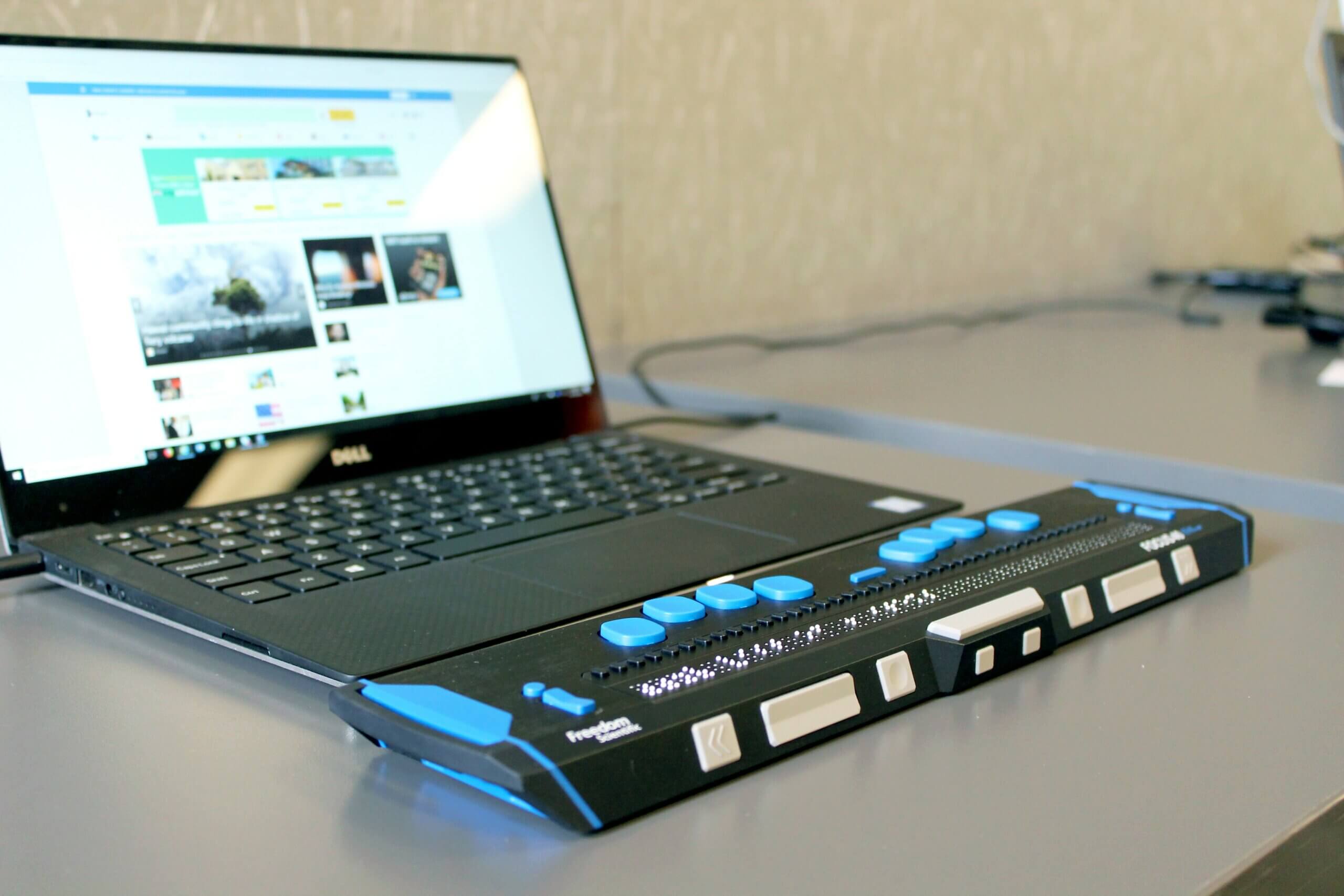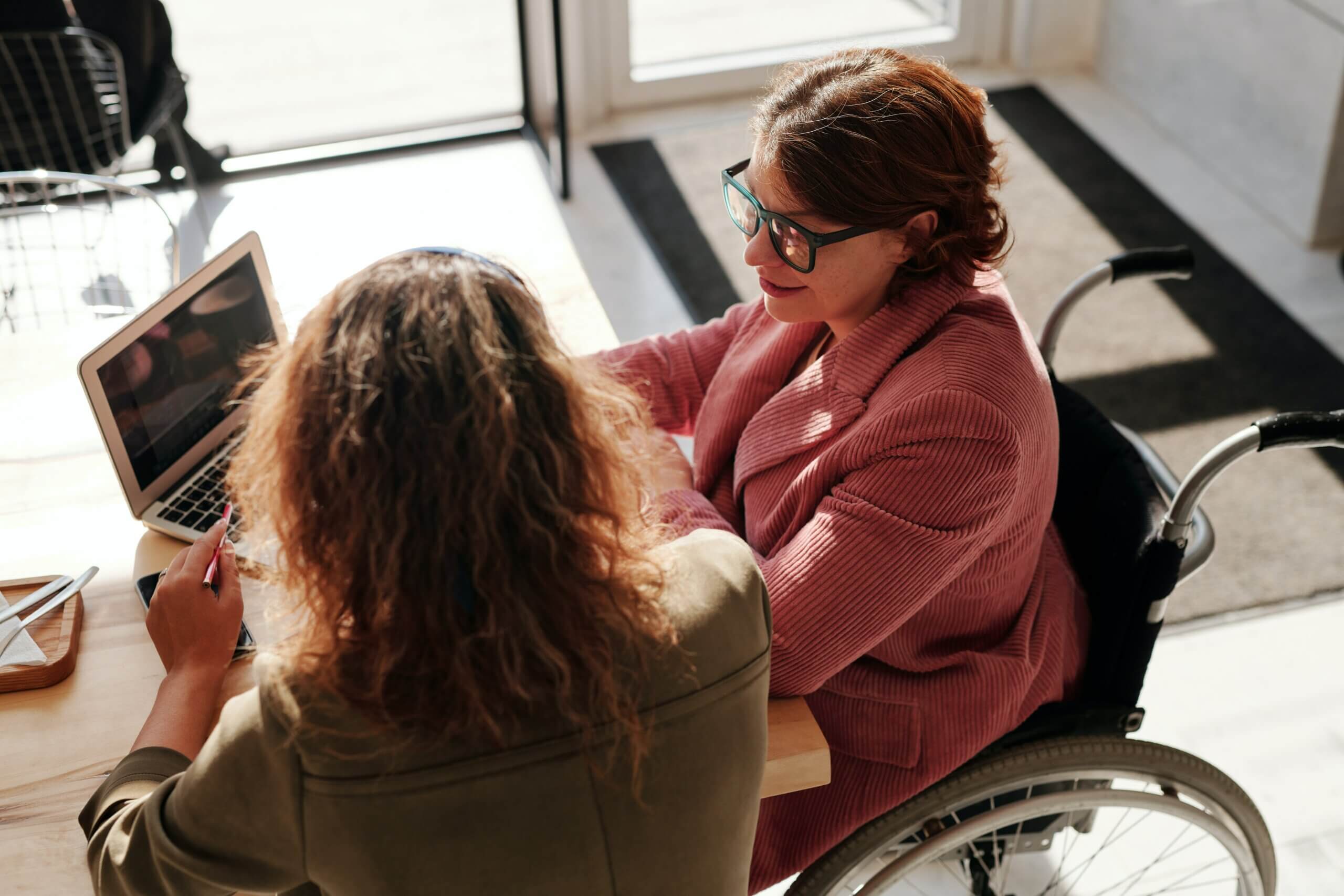 Accessibility – What does that mean?
In the Web Content Accessibility Guidelines (WCAG) four basic principles were defined, which should serve as the basis for websites:
Visibility and Design (UI)
Content must be presented in such a way that users can perceive it.
Usability (UX)
For people who cannot use a mouse, a website must be completely usable via the keyboard.
Comprehensibility (SEO)
Continuous navigation, a predictable page layout, assistance with input errors and well-labelled form fields contribute to the comprehensibility of a website.
Robustness (code quality)
Users need to be able to access content as technologies and user agents evolve.
We know what rights and obligations are important for the accessibility of online retailers and we are your contact partner from consulting to implementation.
Don't hesitate to call! (+49) 611 / 97774-331
Profit from our expertise
As a professional agency, we are available to assist you with our experience and expertise. After all, accessibility will determine the success or failure of your online shop in the future.
Specialising in the implementation of complex web projects, we skillfully draw on a wealth of experience. We have already implemented the topic of accessibility in our long-standing project with AktionMensch e.V. As an experienced e-commerce agency, we not only develop and plan your online shop together with you. We also know how you can best reach your target group and increase your sales!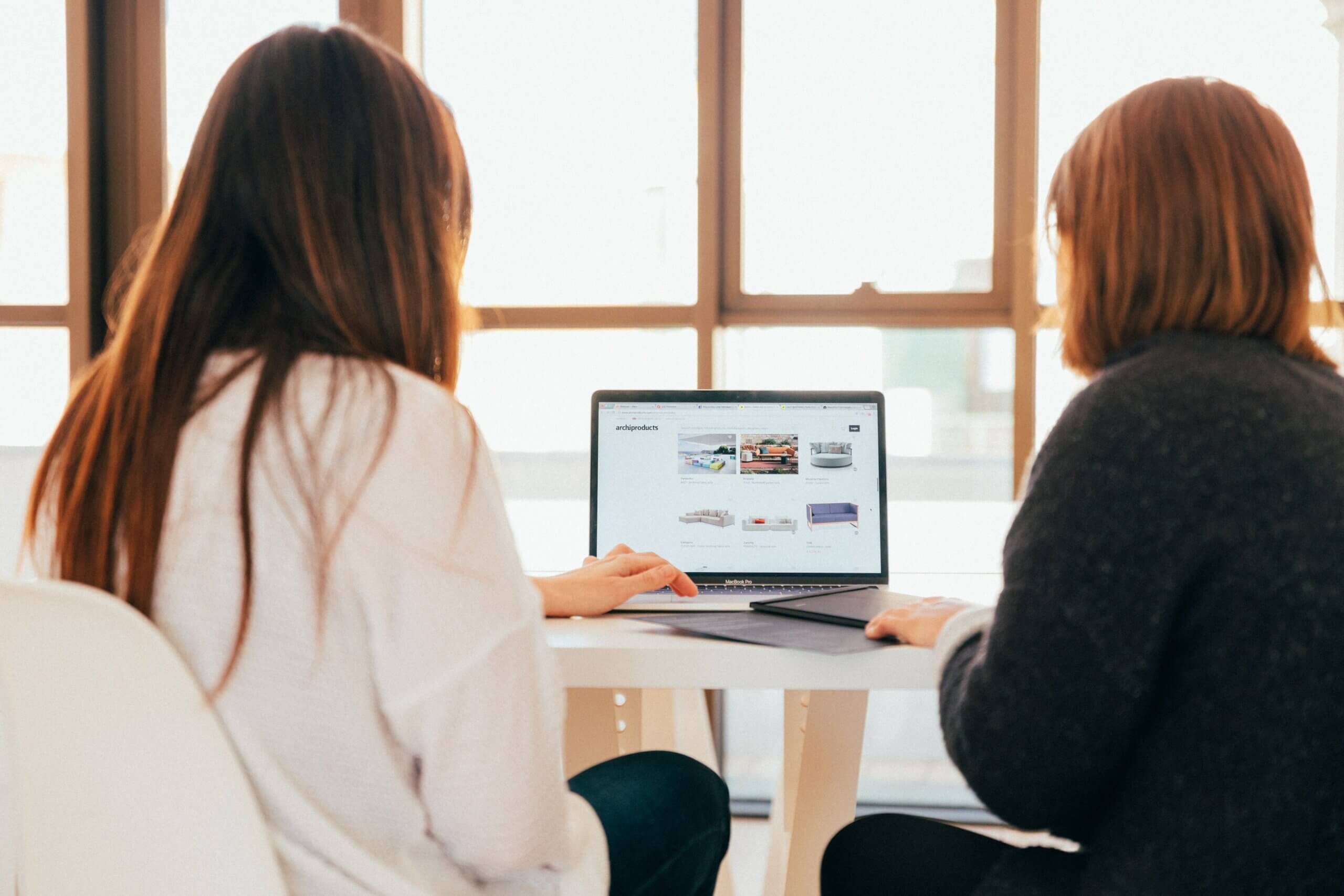 Further info
We would be happy to talk to you directly about your project. The easiest way to contact us is directly via the contact form. Alternatively you can reach us at:
ilscipio GmbH
Humboldtstr. 13
65185 Wiesbaden
Germany
Telefon: (+49) 611 / 97774-331
E-Mail: info@ilscipio.com
We are happy to advise you!